About the Business
Carpet tiles are manufactured in a similar way to broadloom carpet, but go through two extra processes - adding a hard backing, and cutting into tiles.
Consequently a floor tile product costs slightly more than the equivalent product in roll form. However, modular tiles are easier, and therefore cheaper, to install.
Also, broadloom carpet can be very wasteful if the roll width does not correspond to the width of your room. Finally, a damaged tile is easy to replace, but a small amount of damage to a carpet may mean replacing it all.
Location & Hours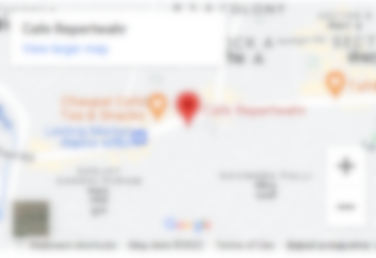 Office

Carpet tile wholesale

27 Forester street, Nottingham, NG4 2LJ