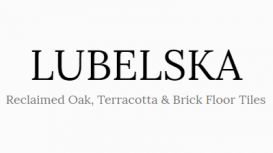 About the Business
As an independent, family-run business, we have more than fifteen years' experience in brick reclaimed terracotta and reclaimed oak flooring. In fact, we are renowned for sourcing and supplying these luxury floor tiles for you and your home.
British born and bred, I met my wife from Poland in the UK in 1985 and were subsequently married in London. My profession, at this time, was buying and selling in the timber trade. In addition, some years later, we had a son, Edward, who now runs the business with me.
Our journey began as a result of frequent trips to Poland to buy timber and visit my wife's family. In fact, here we recognised many empty buildings which were derelict. However, the bricks, roof tiles and oak cladding were in fantastic condition, due to their strength and quality. So, I kept this in mind to come up with an innovative idea for a new family business, which I initiated and many years later named Lubelska.
My idea was to cut down the large bricks in these buildings, to make these into a brick floor tile. At this time, reclaimed brick and terracotta tiles were beginning to prove popular for country homes. So, I tried my hand at transforming bricks and roof tiles into reclaimed flooring, which proved a success.
Business Products
---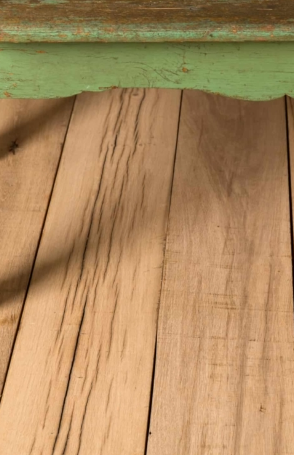 As with most of our products, our Reclaimed Oak Flooring originates in Central Europe. A part of the world that is steeped in history and the migration of cultures.
We first started dealing with wood and as such wooden floorboards back in 1991 from this part of the world. Firstly, as agents for some of the UK's largest timber importers and then latterly as importers ourselves. Our first delve into the reclaimed flooring market was around the turn of the century and the wooden floorboards we brought into the UK then was well received. Now, with the knowledge and expertise that we have brought to our other reclaimed flooring products, we are importing Reclaimed Oak Flooring.
Our Reclaimed wooden flooring is recovered from old farm buildings. Sometimes they are from barns and sometimes from farmhouses themselves but generally, they come from buildings that were used for both. In so much that the barn and the dwelling were one property.
These buildings were constructed on a loose stone foundation. They were framed with Oak Beams and then Oak boarding was used to clad the dwelling and to also compartmentalise and floor throughout. All of this building is recovered to produce items that are used again. Of course, the part that interests us are the Oak beams and the Oak boarding.
Location & Hours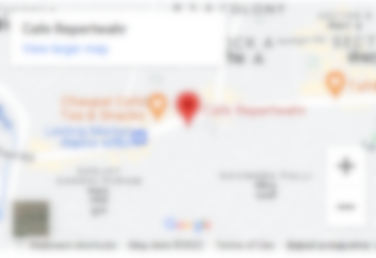 71-75 Shelton Street, Aldwych, WC2H 9JQ