About the Business
Wood Floor Restoration and Installation. Long established professional company with attention to detail and dedicated job managers to every project. Fast and reliable.
Business Services
---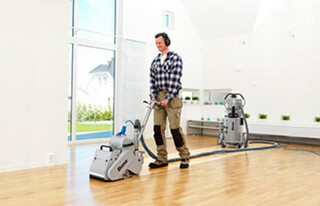 Wood Floor Sanding and Parquet Restoration
Experienced and well-recognised floor sanding experts in London
We provide wood floor sanding, repair, and remodeling services in London and the surrounding areas. With our help you are receiving more than simply the best industry solutions for genuine wood floors. You will receive and enjoy a perfect and balanced blend of the highest standard of professionalism, knowledge, and expertise in the field, great experience with a diverse portfolio of projects in the branch, outstanding customer service, commitment to success, effective work with minimum disturbance guaranteed fair prices plus additional offers and deals, and much more.
Location & Hours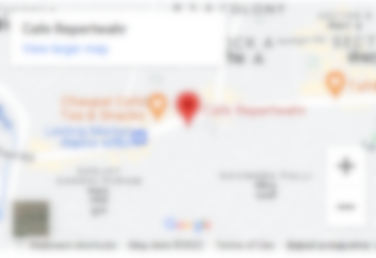 998 North Circular Road, Cricklewood, NW2 7JR