About the Business
Premium
With a skilled and adept team proficient in the art of project management, we take care of every stage of your project so that you don't have to. Everything from design, planning and installation is encompassed in our expert service.
What others may call an obsession we refer to as our passion. Our dedication and focus on customer satisfaction will show in every aspect of your flooring project.
Our reputation shows through in everything we do and attention to detail is paramount to us when creating and fitting your perfect wood floor. Sometimes it's the small finishing touches that can make all the difference.
Location & Hours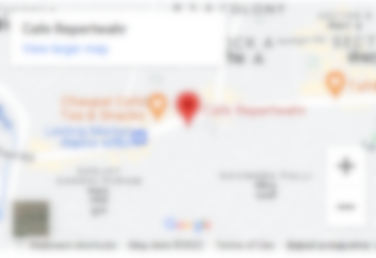 Unit 6A, Lismirrane Industrial Park, Elstree Rd Elstree
Unit 6A, Lismirrane Industrial Park, Elstree Rd Elstree, Borehamwood, WD6 3EE